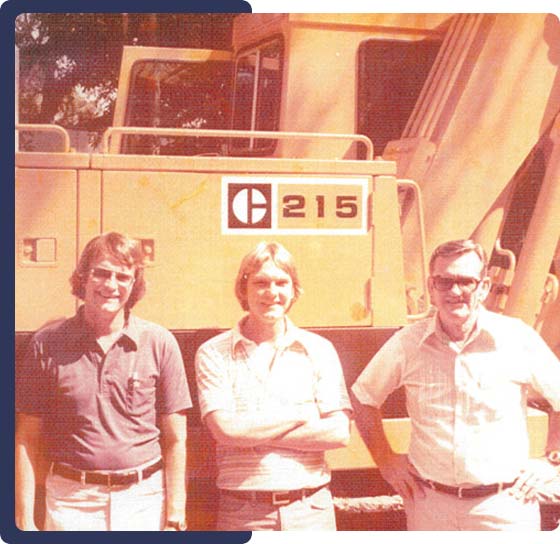 Tideland Utilities, Inc. is a SC licensed underground utility contractor based out of Summerville, SC specializing in water and sewer installation and maintenance. We perform work on new and existing water, sewer, and storm drainage systems mainly in the tri-county area of Charleston, SC. We do travel outside of this area to other parts of the lower state when needs arise.
Why should you work with Tidelands Utilites?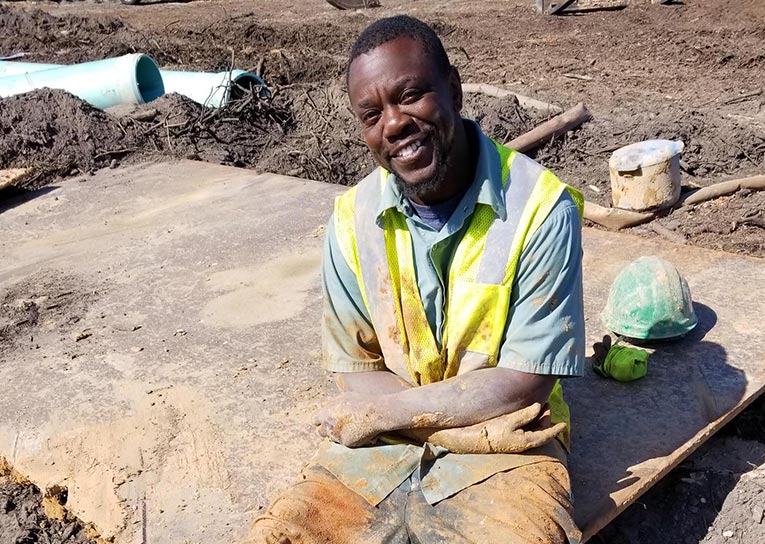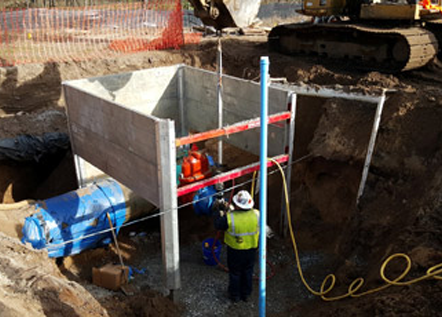 Water Main and Service Installation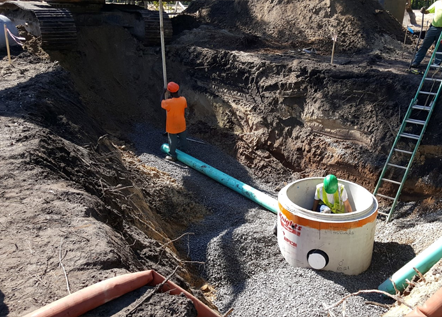 Sewer Main and Service Installation
Want To Be Part Of Our Team?
Excellent and speedy service! They also rent equipment. Ask for Chad.
Nice place to work great people and management